---
EXPERIENCED ARTISANS
Honest, Hardworking Builders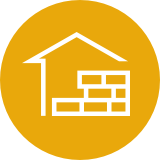 New Construction
We want every client to feel like family. We begin with a personalized consultation to help create and build a space that is entirely your own. All required permits are included in our services, and clients will meet with designers and architects during the planning stage. For interior or exterior remodels, our goal is to preserve the essence of your home while transforming it into a new space. By meticulously taking care of each step along the way, we make the process simple and easy.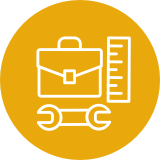 Project Management
A new development in a project is a milestone, and we feel its important to show our clients exactly what we're doing and how. The most important thing for us is that you feel comfortable and satisfied with the final product, so before we get there, scheduled walk-throughs and updates are essential parts of the Bay City approach. Our extensive methods mean you are actively involved through consistent communication and helpful advice.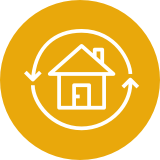 Interior / Exterior Remodels
We know that sometimes a home only needs minor tweaks. Our interior and exterior revitalization projects are a great way to keep your home's character with a modern flair. From exterior facades to open-concept kitchens, our knowledgeable team can help make any home feel brand new.
Home Review & Customer Satisfaction
At the end of the project we want to know that this is the perfect home for you. After a full assessment and final inspection of the home, we welcome client feedback so we can continue to provide the utmost in customer care even after you've moved in.