---
OUR CUSTOM HOME PROCESS
Excellence and innovation are our guiding principles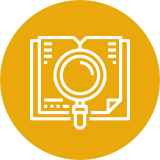 Discovery
We start by sitting down together to discuss what you envision for your new home. This way we can get a better idea of how your space will be used, how it should feel, and what specific features would make it unique. It also allows you to meet us and learn about our comprehensive approach.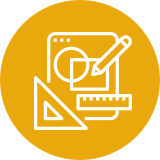 Design
After meeting with you, our experts will come up with a plan best-suited to your current or future home. At this stage we will go over the design plans and permit process with you. Clients meet with both the architect and designers to help plan your space and create a wish list of custom details.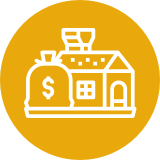 Pricing
Upon completion of the construction drawings, we provide our clients with a detailed breakdown of the budget for the entire project.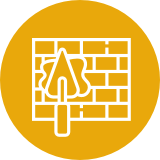 Construction
We put all of our licensed and safety accredited tradespeople to work on building or updating your new home. We take care of all permits, tree protection, and safety signage. Clients will also receive regular updates, and get to see our progress along the way.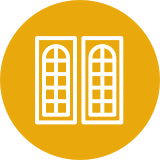 Finishes
Whether it's a brand-new build, or a much-needed refurbishment, we focus on everything from the big picture down to the finest details, and everything in between. We strive to create stunning lasting finishes that make your space special – because that's what a home should be.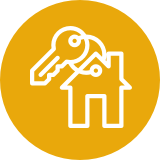 Possesion
Throughout the project our team is available 24/7 to address any of your concerns so that when you finally get the keys, you can be sure we've created something extraordinary. After a final walk-through of the home, and all inspections have been finalized, you'll be ready to move in.